YOUR INNOVATIVE AIR HANDLING
SOLUTIONS PARTNER
Featured Project
Custom Air Handling Replacement Unit for a Fortune 100 Corporation.
This six-section split replacement unit was designed to retrofit existing mechanicals and features DX evap cooling and gas heat.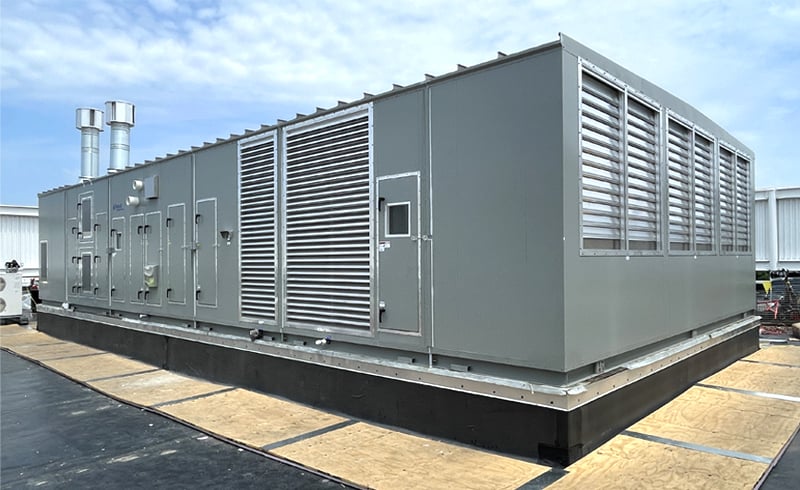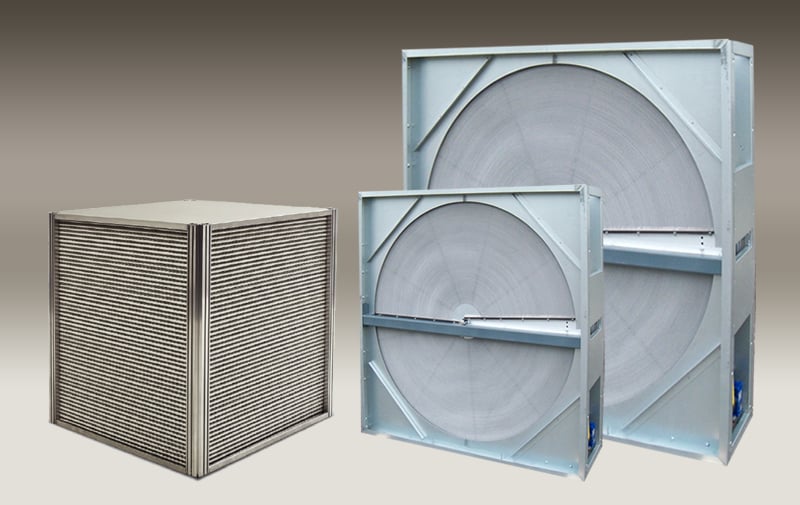 Energy Recovery Technologies
XeteX draws from a variety of energy recovery technologies for state-of-the-art energy efficiency and indoor air quality: Energy Recovery Wheels, Desiccant Wheels, Flat Plate Heat Exchangers, Heat Pipes, and Run-Around Coils.
XeteX delivers eXellence!
From basis of design, manufacturing to delivery, XeteX is your innovative air handling solutions partner!
Sales
Success.
Our knowledgeable team of Sales Engineers support our Independent Sales Representatives through all phases of a project from initial bid to delivery and any follow up service needed.
Custom Engineering.
From system design engineering to electrical, refrigeration and mechanical engineering, XeteX custom air handling systems are eXpertly designed to perform for high efficiency and reliability.
Quality
Manufacturing.
The XeteX manufacturing team is led by industry veterans who understand quality manufacturing, safety, and leading a team of men and women who are passionate about MADE IN THE USA.
Your Air Handling Solutions Partner.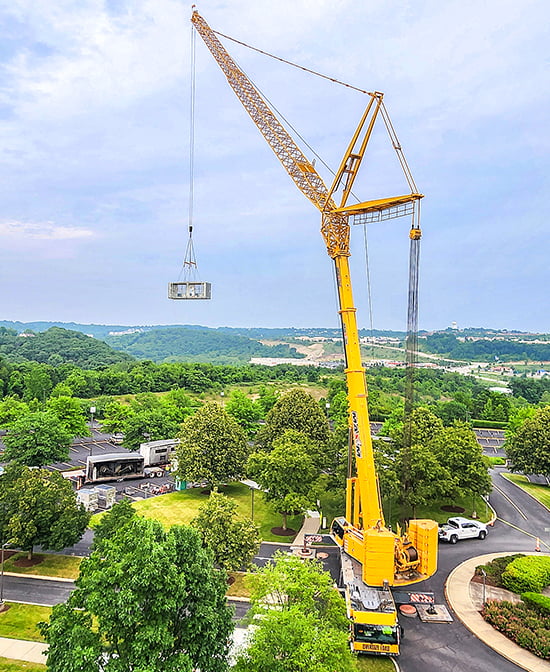 Custom Air Handling
XeteX custom engineers and manufactures the most energy-efficient, large-scale, high-capacity custom air handling systems for challenging and critical applications. Customization offers maximum flexibility to your equipment layout, sizing, and accessibility. Plus, customization allows for casing splits for ease of transportation and installation.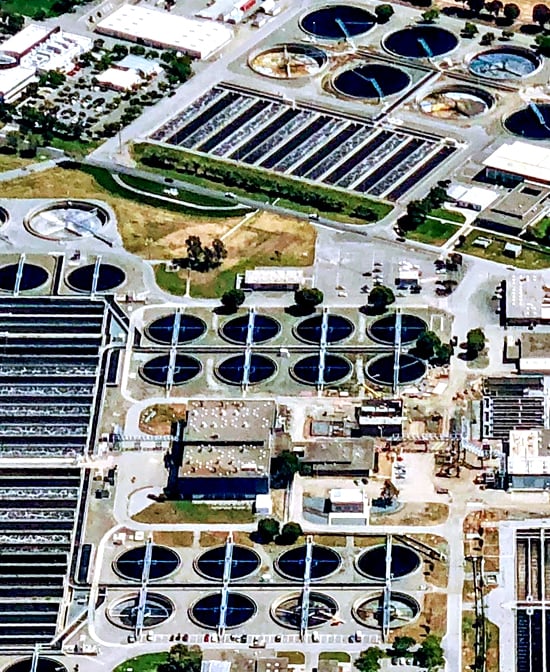 Waste Water Treatment
XeteX addresses the corrosive conditions and explosive potential waste water treatment environments pose. Materials and products are carefully selected, air handling and energy recovery ventilation systems are custom engineered and manufactured for long-lasting performance.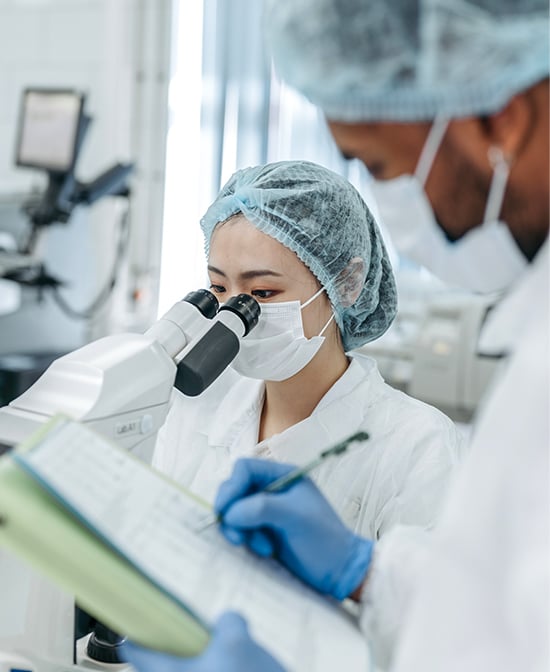 Desiccant Dehumidification
XeteX Custom Desiccant Dehumidification Air Handling Systems are design engineered to deliver precision control in critical environments. These systems provide extra dry air (down to 15 grains) to prevent condensation or mold/fungus from forming.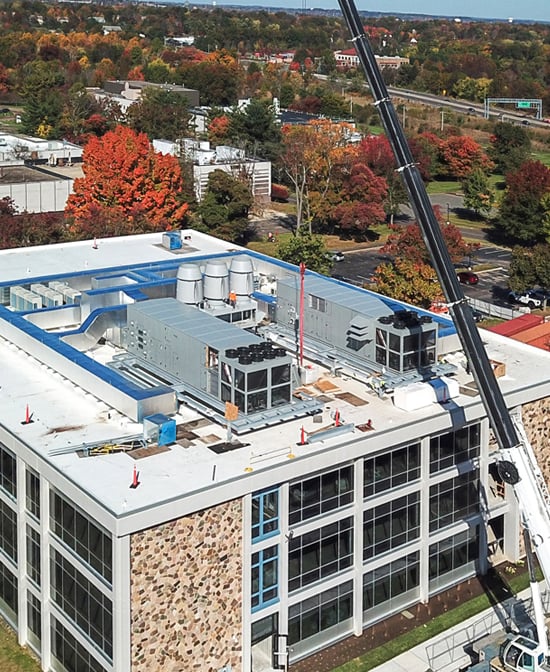 Energy Recovery
XeteX uses state-of-the-art energy recovery technologies to deliver the highest effectiveness for commercial and industrial application. XeteX systems designed to reduce energy consumption, save resources and money, and improve indoor air quality.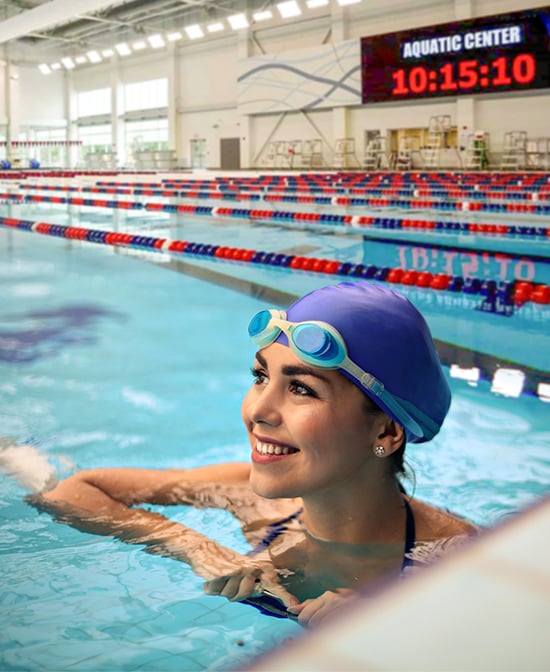 Natatorium Dehumidification
XeteX Natatorium Dehumidification Air Handling Systems are designed to manage indoor air quality and climate control, as well as provide energy efficiency through material and product selection, custom engineering, and manufacturing for long-time performance.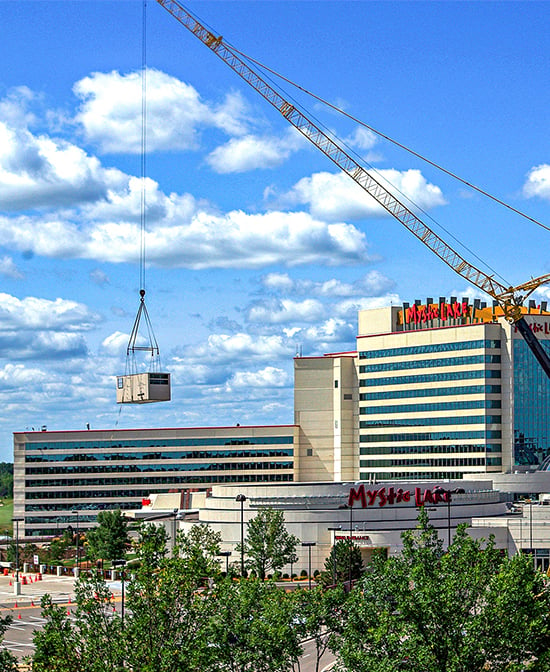 Dedicated Outdoor Air Systems
DOAS are designed to separate the zone level comfort conditioning and the space ventilation requirements utilizing 100% fresh outdoor air. XeteX draws from expertise in energy recovery, packaged refrigeration and high-efficiency equipment designs that provide a DOAS solution to meet any system design requirements.
Need a Rep?
Let XeteX find a Rep near you.