XeteX Advanced Air Handling Solutions
Design Engineering and Manufacturing eXpertise
XeteX draws from over 39 years of design engineering and manufacturing expertise in Energy Recovery Ventilation and Custom Air Handling Systems for commercial and industrial markets.
XeteX incorporates the latest technologies into your Air Handling System — application optimized energy recovery devices, advanced refrigeration components, and energy efficient variable control (Inverter Scroll) compressors, and fans (with EC motors).
XeteX designs and manufactures integral customized refrigeration sections — up to 250 tons — in air-cooled, water-cooled, heat pumps, and evaporative condenser arrangements.
XeteX systems deliver precise temperature and humidity control, and excellent ventilation for any building type and size.
Custom Engineering
Product Design

Dehumidification

Energy Recovery

Packaged Refrigeration

Control Systems

High-percentage Outdoor Air Systems
Premium Features
Custom application design
Energy efficiency
Form factor constraints
Quiet operation
Weight considerations
Custom DX cooling
Full-service vestibules
Explosion proof construction
Desiccant dehumidification
Specialized interiors to handle caustic environments
Maximum Flexibility
Equipment layout
Sizing
Casing splits
Accessibility
Fan arrays
Capacities up to 150,000 CFM and 250 tons
FEATURED XETEX
Air Handling & Ventilation System Solutions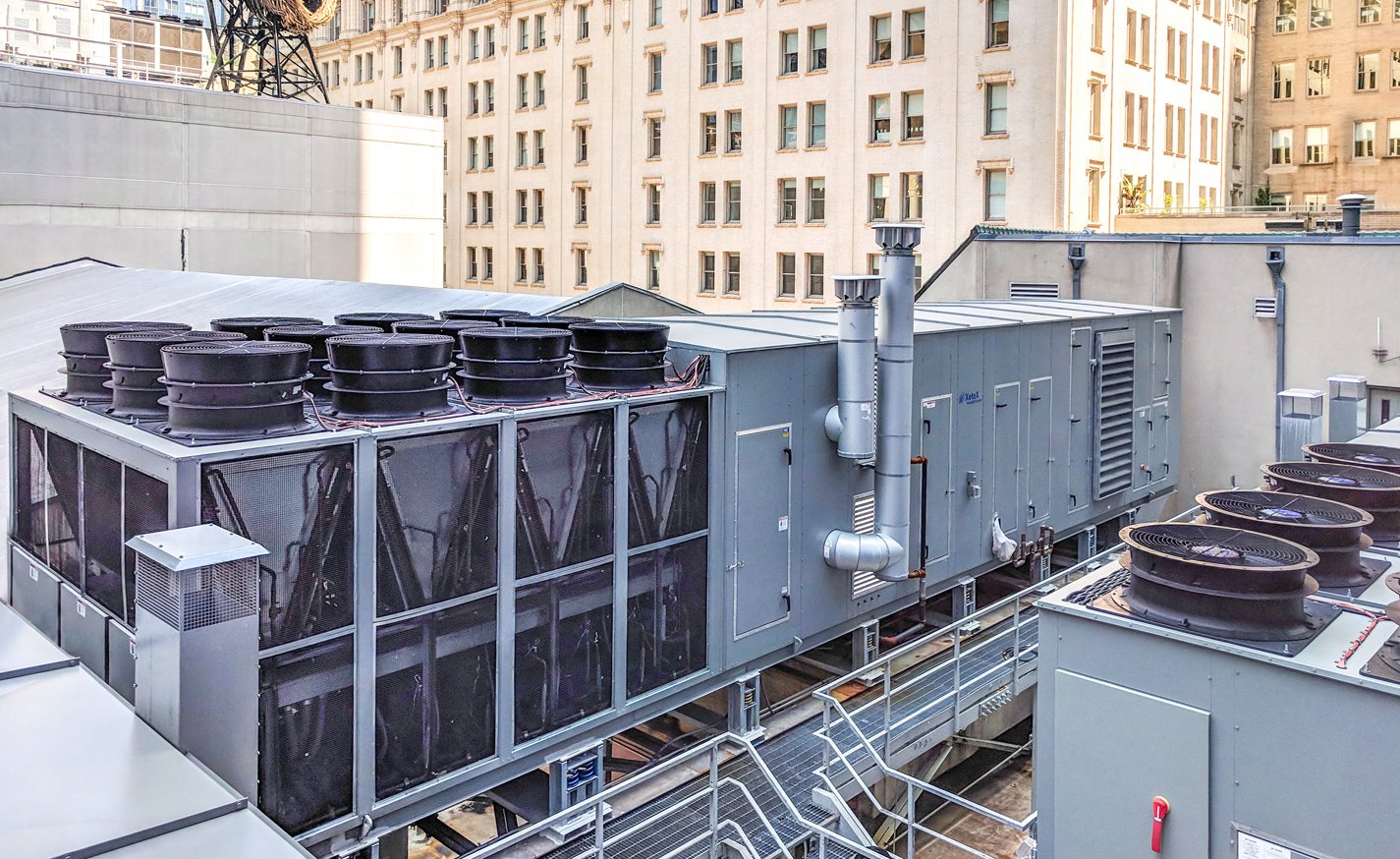 Custom Air Handling System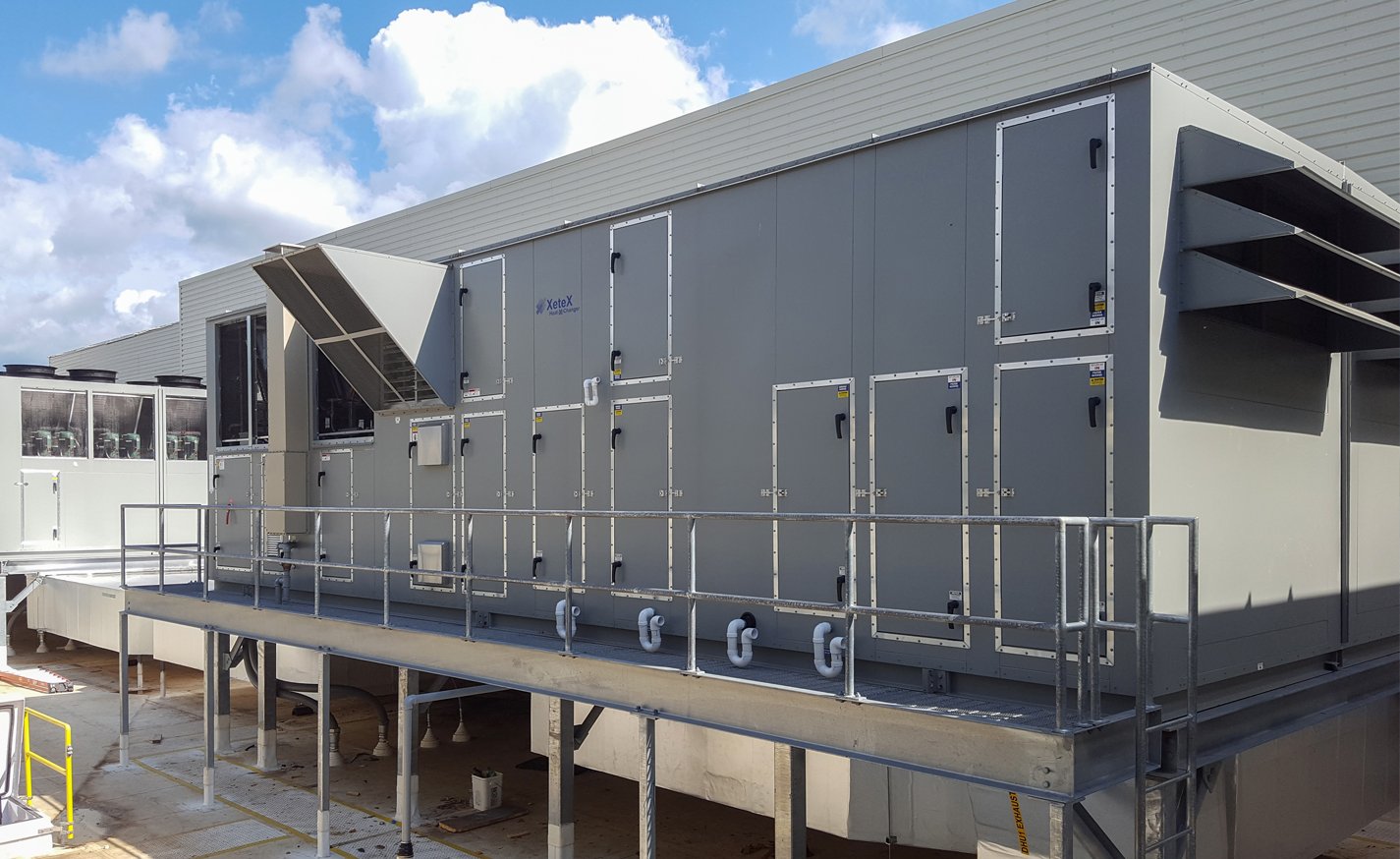 Natatorium Dehumidification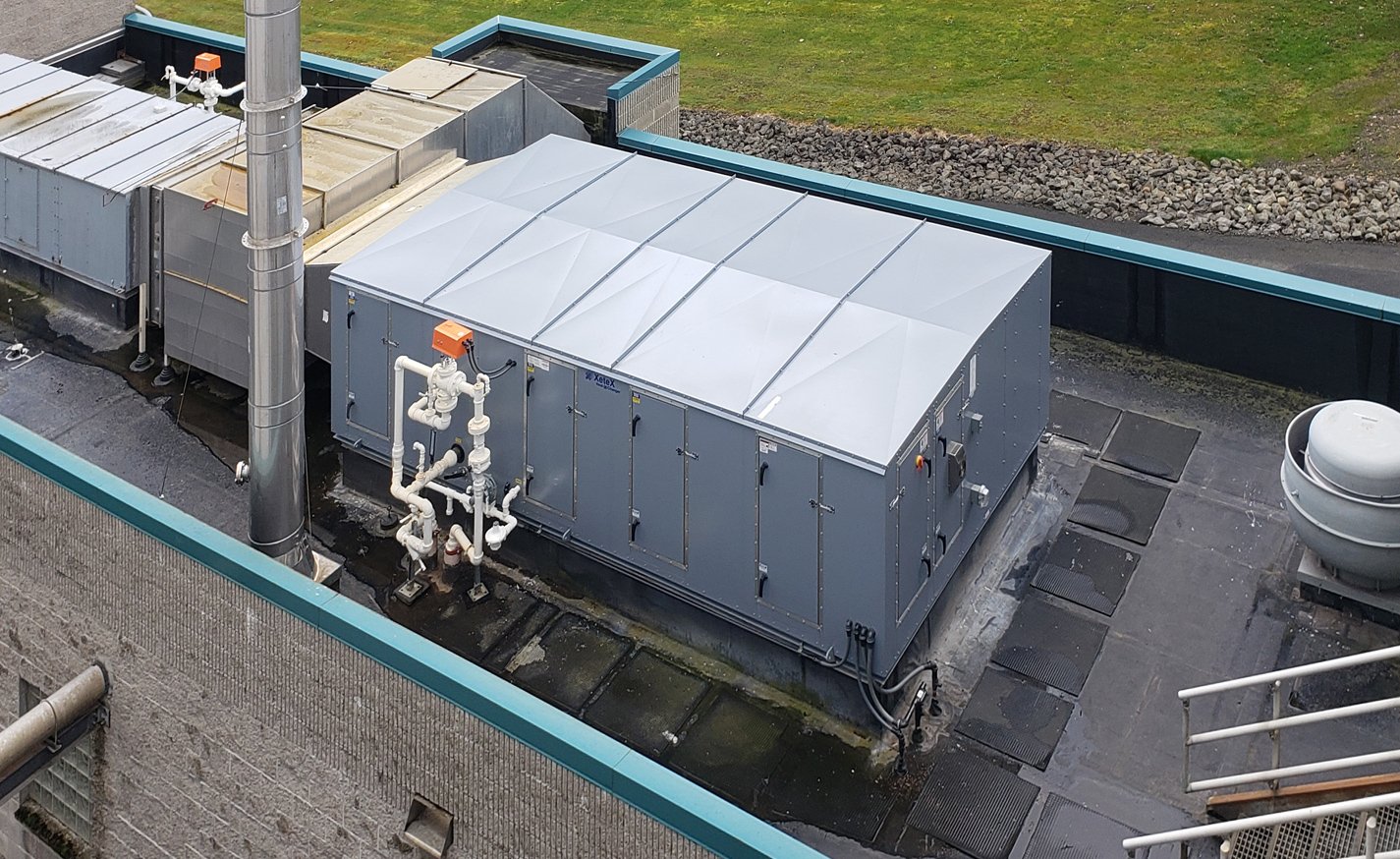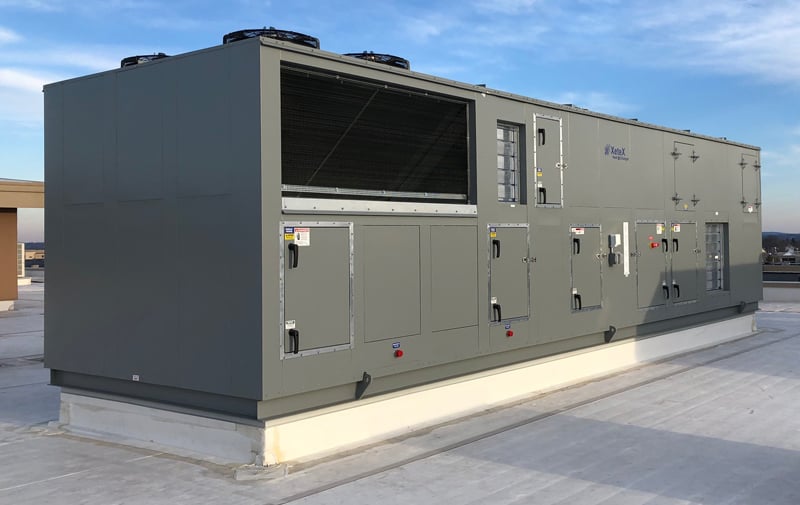 Desiccant Dehumidification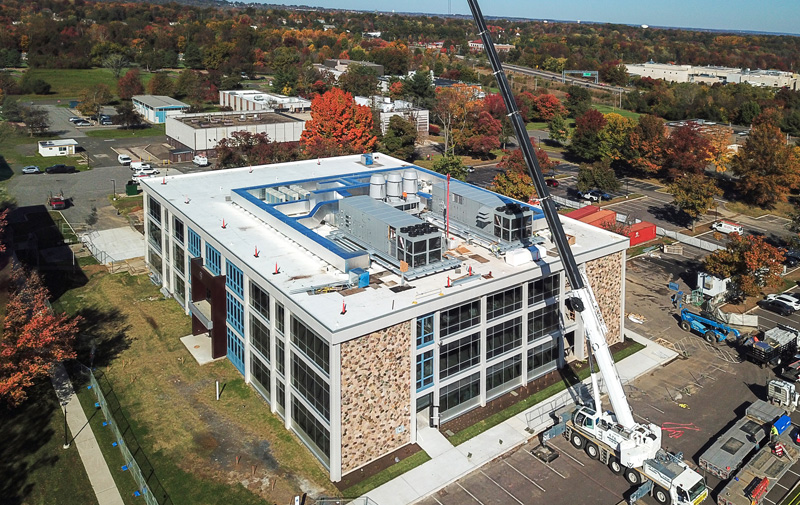 Energy Recovery Ventilation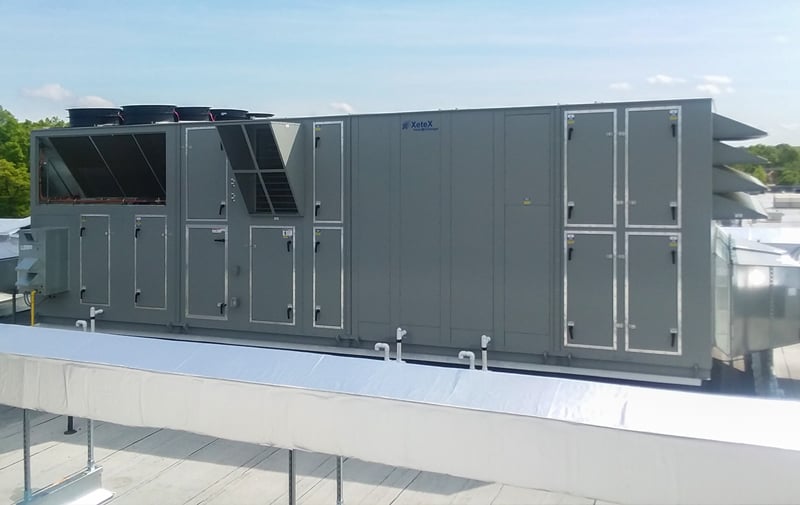 Dedicated Outdoor Air Systems
Need a Rep?
Let XeteX find a Rep near you.