XeteX delivers eXellence!
From basis of design, manufacturing to delivery, XeteX is your innovative air handling solutions partner!
Custom Air Handlers
XeteX air handling units are large-scale, high-capacity systems custom engineered to deliver precision control in critical environments.
Custom design allows for unlimited flexibility in equipment layout, sizing, casing splits, and accessibility. Engineers want XeteX custom air handling units when they are dealing with the following challenges:
Custom Application Designs
Form Factor Constraints
Energy Efficiency
Reduced Weight
Specialized interiors to handle caustic environments
Sound Reduction
XeteX validates design performance with in-factory performance testing of:
Casing Leakage
Panel Deflection
Airflow validation
Sound performance
XeteX Design Features
XeteX custom air handling units can be sized up to 100,000 cfm and 250 tons of cooling
Refrigeration designs with precision control utilizing either digital scrolls or inverter controlled compressor options
Dual-panel casing with mineral wool or foam insulation in 2", 3" or 4" panel depths
Optional true thermal break panels and doors
Removable casing panels and framing members allowing for component upgrades or replacement
Fan arrays with direct drive AC motors with VFDs or optional EC fan motors to reduce energy consumption
Wide range of material options including galvanized, painted, stainless steel, and aluminum
Construction Features
Welded wash-down floors
Full-service vestibules
Explosion-proof construction
Featured XeteX Custom Air Handlers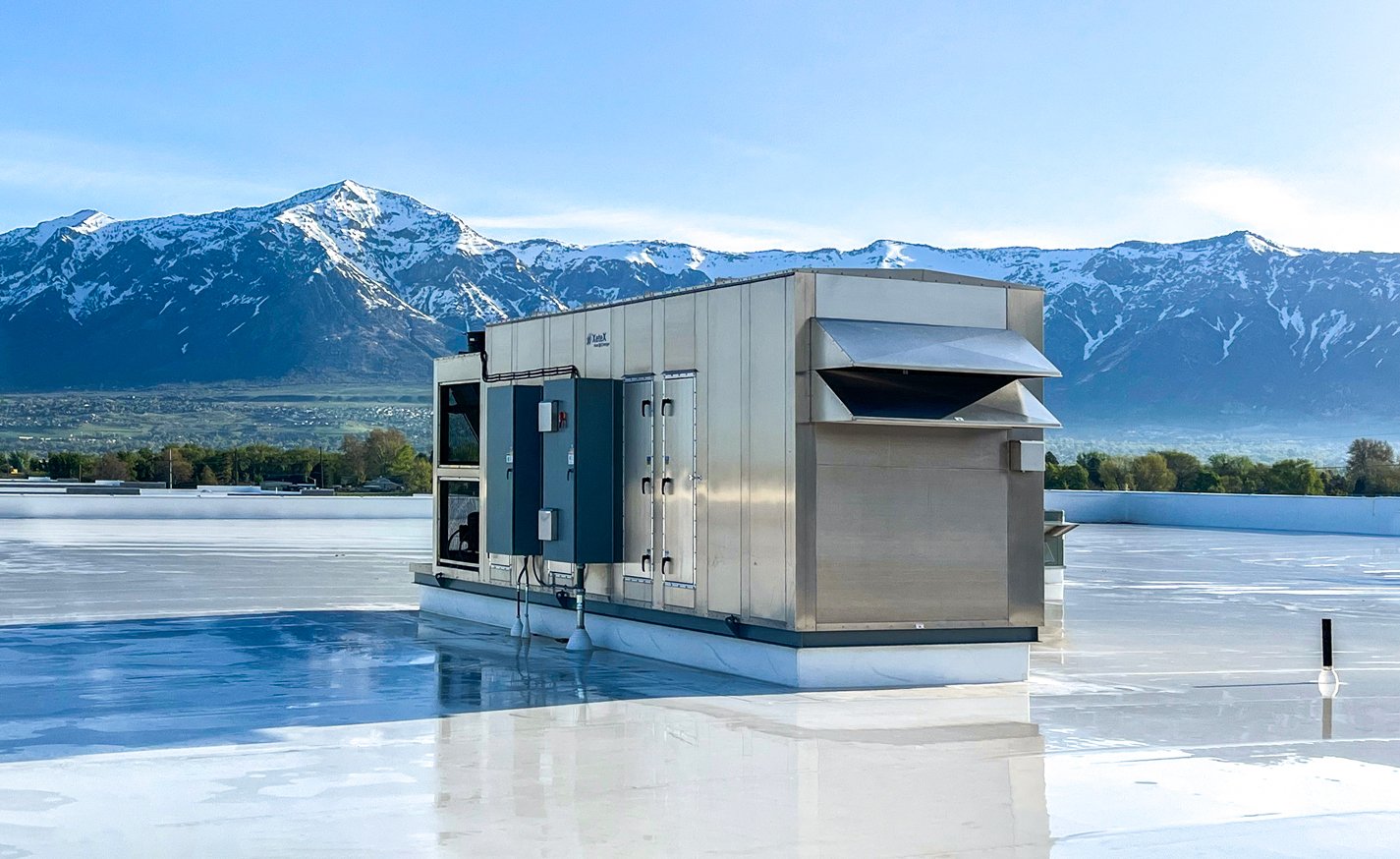 Custom Air Handling Unit With Packaged AC & Humidifier
This featured project is a custom Air Handling Unit with Packaged AC and Humidifier for an aerospace/defense manufacturing application.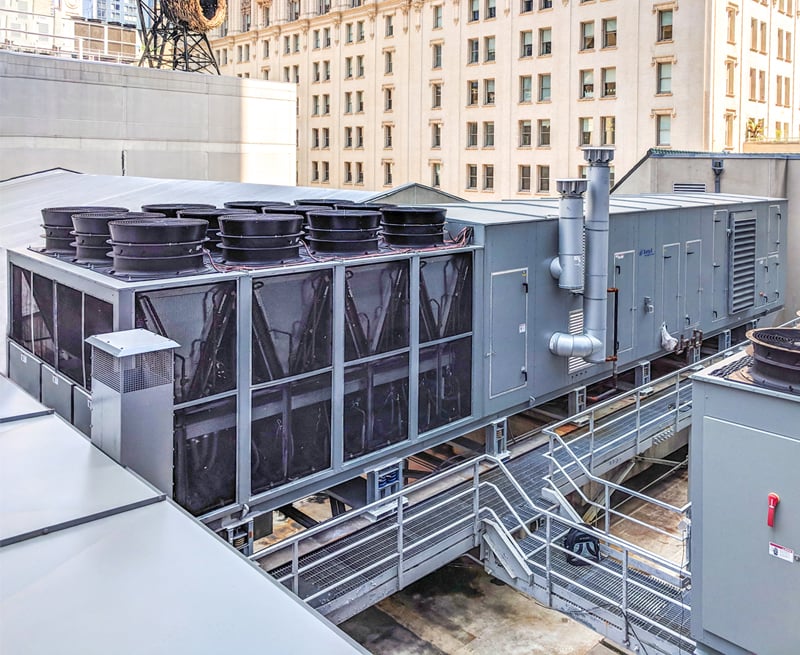 Custom 200 Ton Air System
This featured XeteX project is a 200-ton replacement custom air handling unit with challenging downtown installation logistics.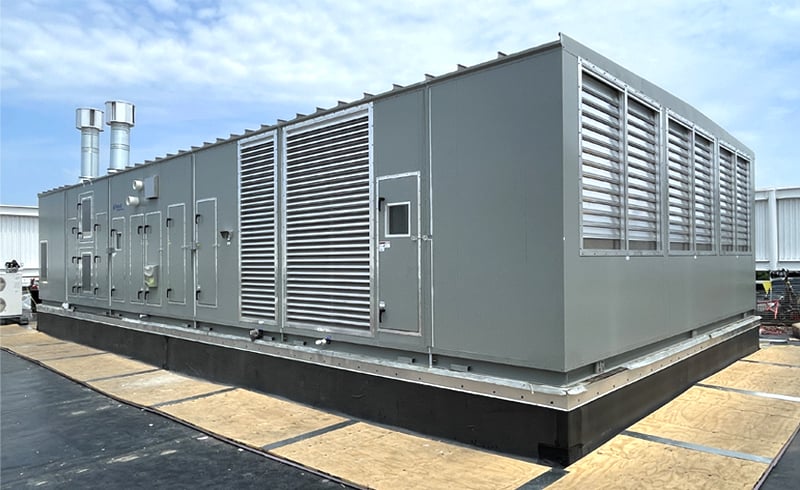 Custom Outdoor Air Handling Unit with DX Evap Cooling & Gas Heat
This featured project is a Custom Outdoor Air Handling Unit with DX Evap Cooling & Gas Heat for a Fortune 100 Corporate Headquarters.
Need a Rep?
Let XeteX find a Rep near you.