High-Quality Performance
Semi-Custom, Pre-Engineered Energy-Efficient ERVs.
AVENTUS E-Series
Energy Recovery Ventilators
Setting the standard for high-efficiency ventilation equipment.
Traditional ERVs are limited to an energy recovery device, fans, and filters. The AVENTUS E-Series includes these and features an enhanced cabinet option with space for additional conditioning components. The cabinet option allows the E-Series to be used as a split-system DOAS. The enhanced ERV option may include chilled water coils, hot water coils, steam coils, split system DX coils, split system reheat coils, indirect gas heater or integrated VRF coil solutions.
Advantages of an AVENTUS E-Series:
Flexible duct configurations
Multiple exterior and interior construction materials
Final filter option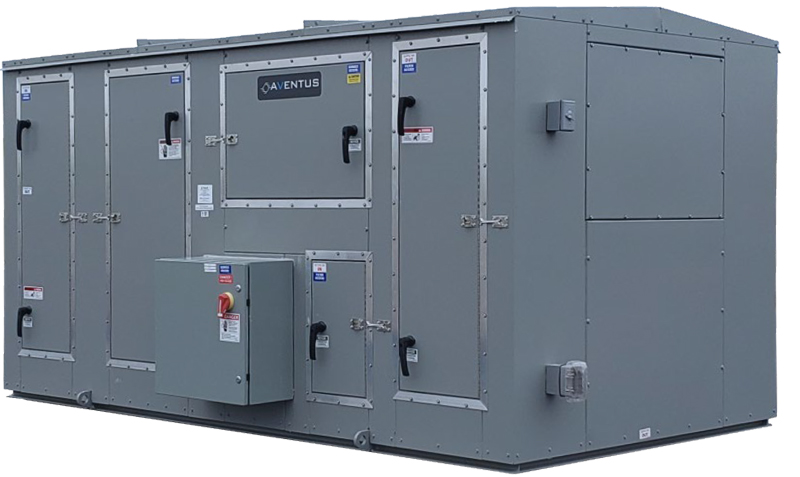 Request AVENTUS Information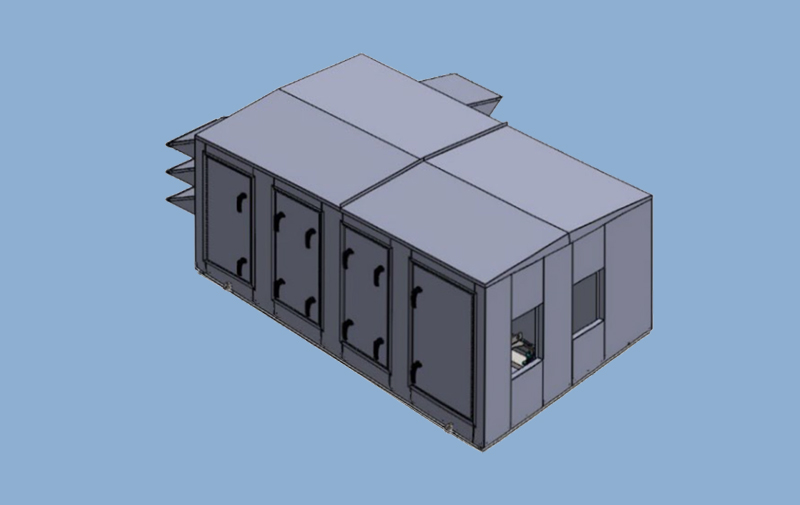 AVENTUS E-Series ERV Brochure
Request your copy today!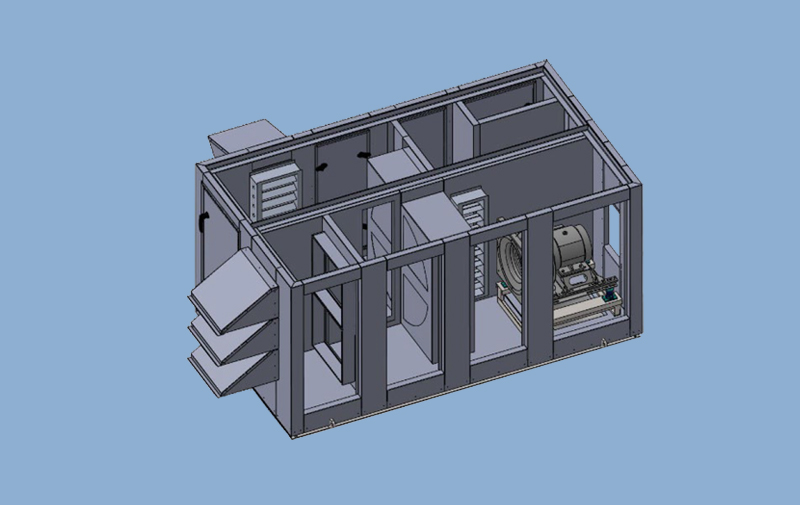 AVENTUS E-Series ERV Catalog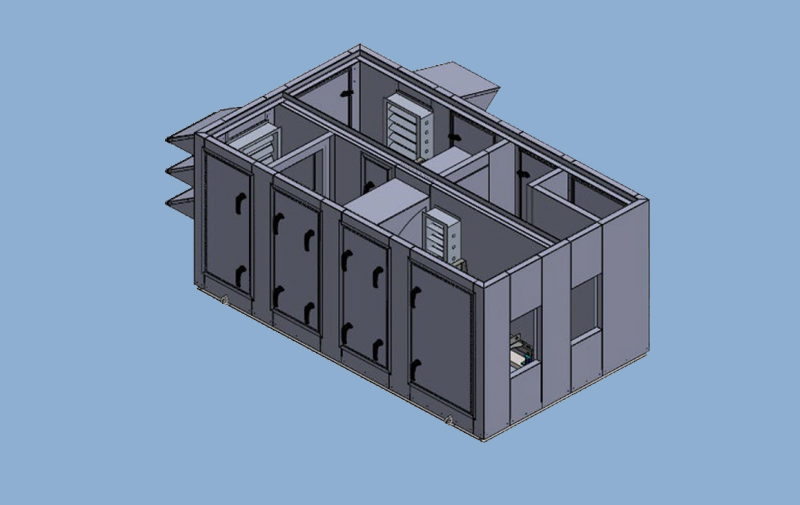 AVENTUS E-Series ERV Guide Spec
Request your copy today!
FEATURED AVENTUS
Energy Recovery Ventilators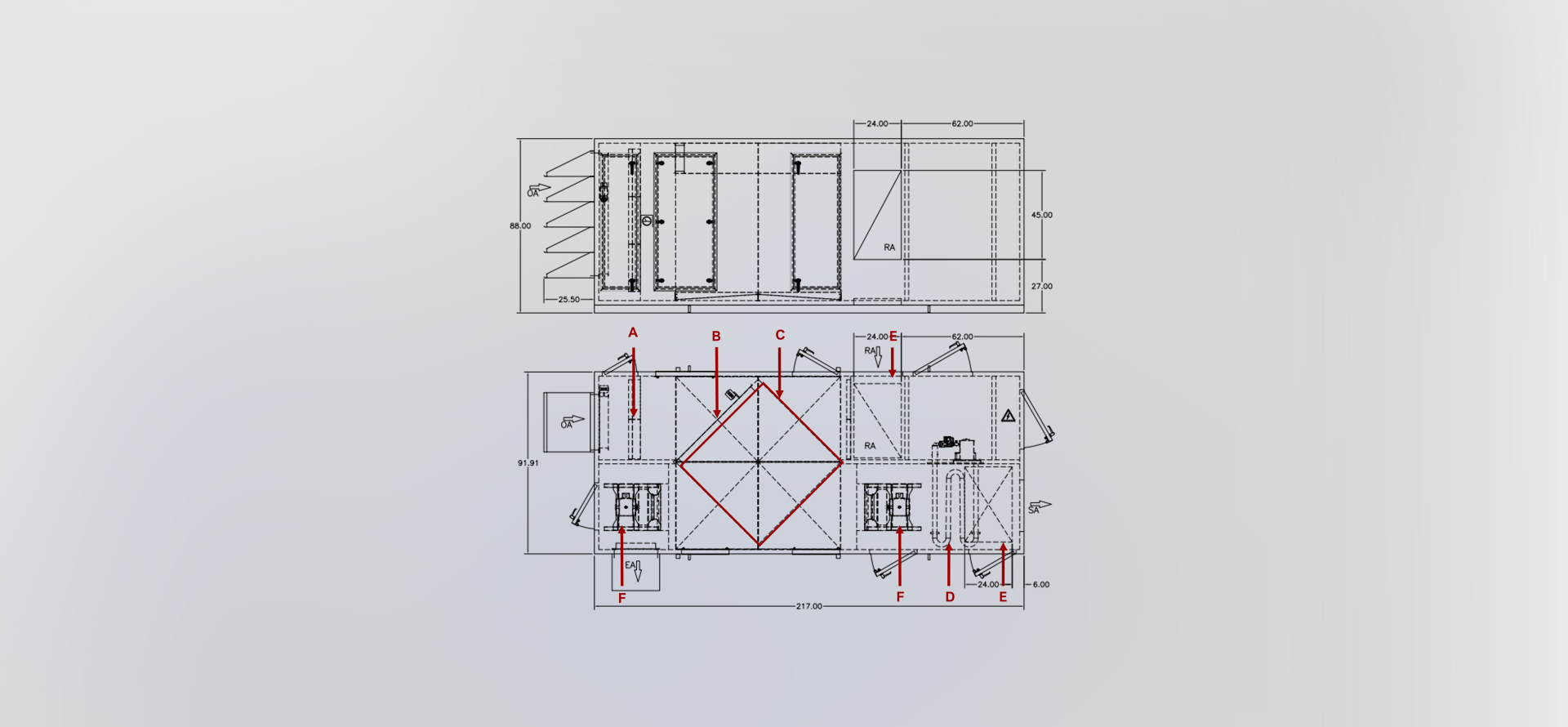 Outdoor ERV with In-Direct Gas Heat
This project features an AVENTUS Outdoor Energy Recovery Ventilator with In-Direct Gas heat for a Commercial building.
Need a Rep?
Let XeteX find a Rep near you.