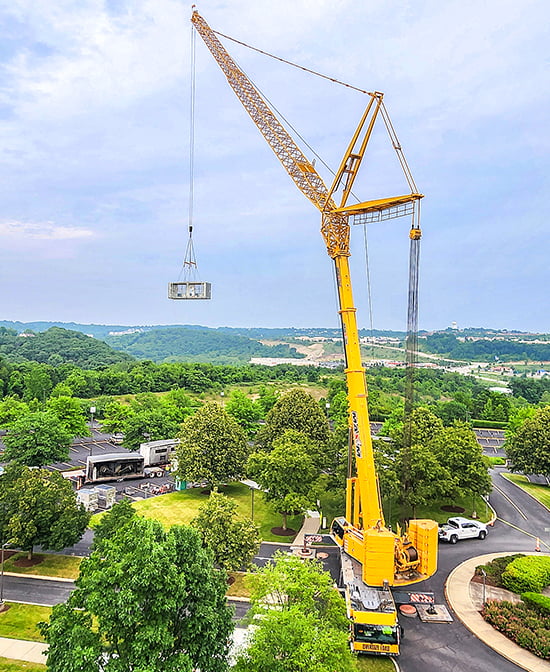 Custom Engineered and Manufactured in the USA
XeteX is a privately held custom air handling manufacturer serving commercial and industrial markets since 1984.
XeteX engineers energy efficient, custom air handling systems with a wide range of quality products. The energy recovery technologies and packaged refrigeration products we use meet critical performance, capacity, and air-quality requirements for healthcare, manufacturing, industrial, educational, hospitality, natatoriums, indoor grow labs, and wastewater treatment facilities.
Our experienced engineering and sales teams work closely with you to design custom air handling and energy recovery ventilation systems to meet your application requirements while adhering to critical parameters such as lowest first cost or lowest operational cost.
XeteX is an eight-time Inc. 5000 Honoree ranking it as one of the country's top 5000 fastest-growing private companies.
Great People. Great Culture. Great Workmanship.
LOCATIONS
Manufacturing Facility
1309 Norplex Dr STE 1
La Crosse, WI 54601
map
Call: (608) 784-5509